Dr Vicky Prokopiou helps Dentists and their teams to focus on their strengths, communicate effectively, grow their loyal patients, and to attain excellent patient care by being consistent and assertive.
Dr. Vicky uses her warm, expressive, and stylish personality to communicate in a relatable and engaging way. Her emotional and intuitive intelligence gives you a powerful personal journey.
She offers guidance through her insights and experience as a practice owner and clinician.
Be the ideal dentist that you know you can be. Learn to perfect how you lead your team, communicate effectively with your clients and perform at your best. You too can make the way that you present yourself and how you practice dentistry a success.
Discover our bespoke courses and keep up to date with dentistry at Above It. Our online courses are all about making sustainable changes that nurture your needs as a practitioner and individual.
Find out about and enroll in our courses. Learn about yourself, your attributes, overcoming the challenges in the world of dentistry, effective communication styles, the importance of attention to detail, ownership, and leadership. Master your craft. Balance Your Life.
Subscribe and be a part of 'The Attentive Dentist'.
Like us on Facebook at Above It.
Join our exclusive Facebook Group The Attentive Dentist for free tips, videos and to find out how we can help you.
By joining The Attentive Dentist Facebook group, you will have 24/7 access to a supportive network of dentists led by Dr. Vicky Prokopiou.
Subscribe to the Above It Youtube channel.
HI, I'M DR. VICKY.
I grew up in a bilingual household full of culture and with lots of family members always around. I remember my childhood vividly. My migrant parents worked hard to instil their values of education and hard work in me. Through their hard work, I was blessed with the opportunity to learn ballet/tap/jazz, play piano and trumpet, go on a European music tour and learn the Greek language, culture, and folk dancing. 
Most importantly I was also shown that life is about balance and so I fell in love with hobbies such as music, art, and beach fishing from a very young age. My love for yoga, pilates and barre has grown exponentially since having children.
I am a hospital pharmacy graduate with many years of community pharmacy experience. Since graduating from Dentistry in 2010 I have owned and operated metro and rural dental practices, all Accredited. I have had experience working for big and small businesses, under various employers, and have started three successful practices from scratch.
My last business thrived through 5 years of drought in a town six and a half hours drive from Sydney with 3000 residents. During that time I married and also underwent IVF and conceived my three gorgeous children.
I currently run a successful boutique dental practice, iDental Surgery in Newtown with an amazing growing team. We follow our customised Above It Online Training Course and have found this to be a game-changer for smooth practice operations.
Like you, I firmly believe that growth can only happen when you have the mindset to move forward and conquer your fears in Dentistry. Keep ahead of your colleagues and see how our courses can help you and your practice.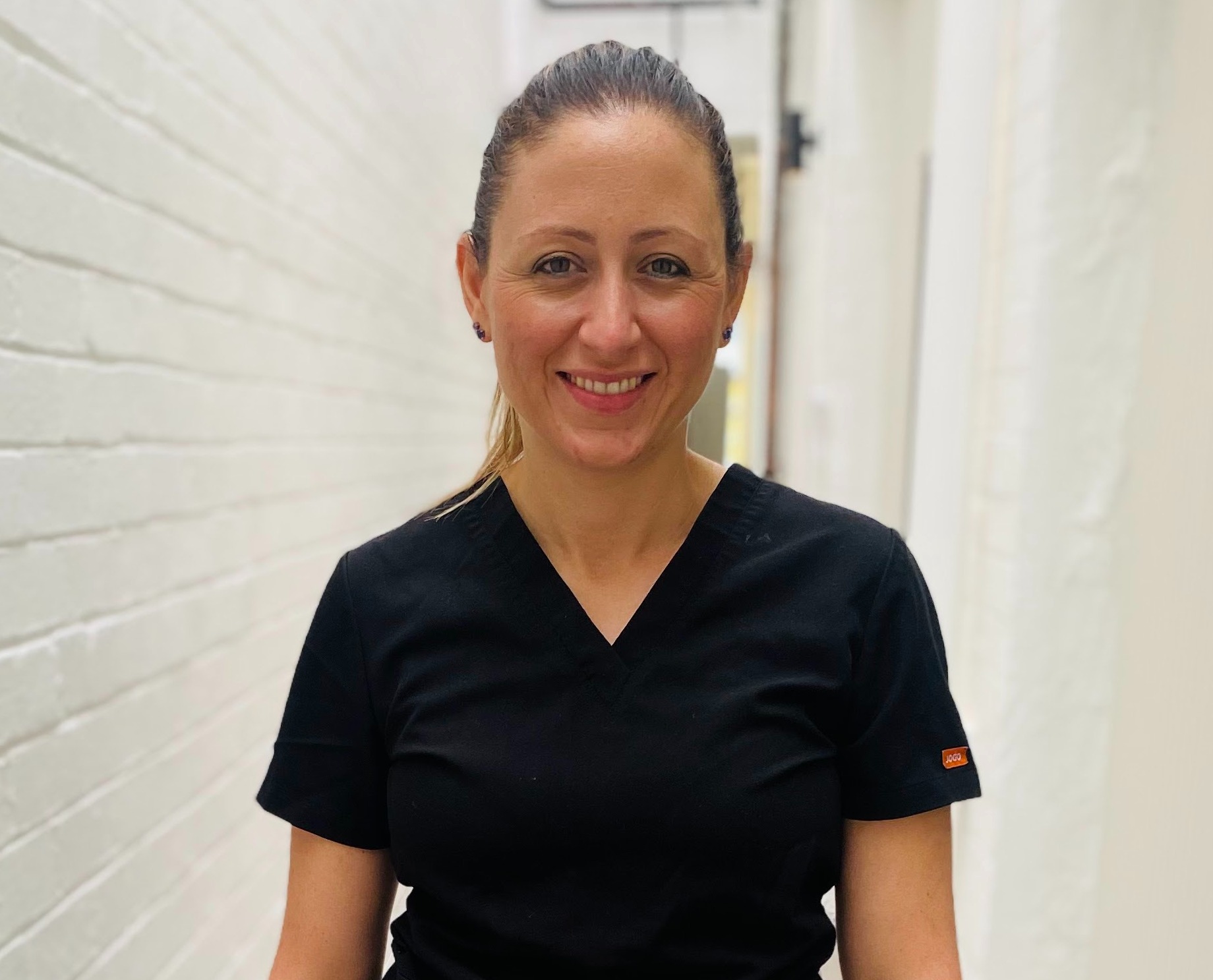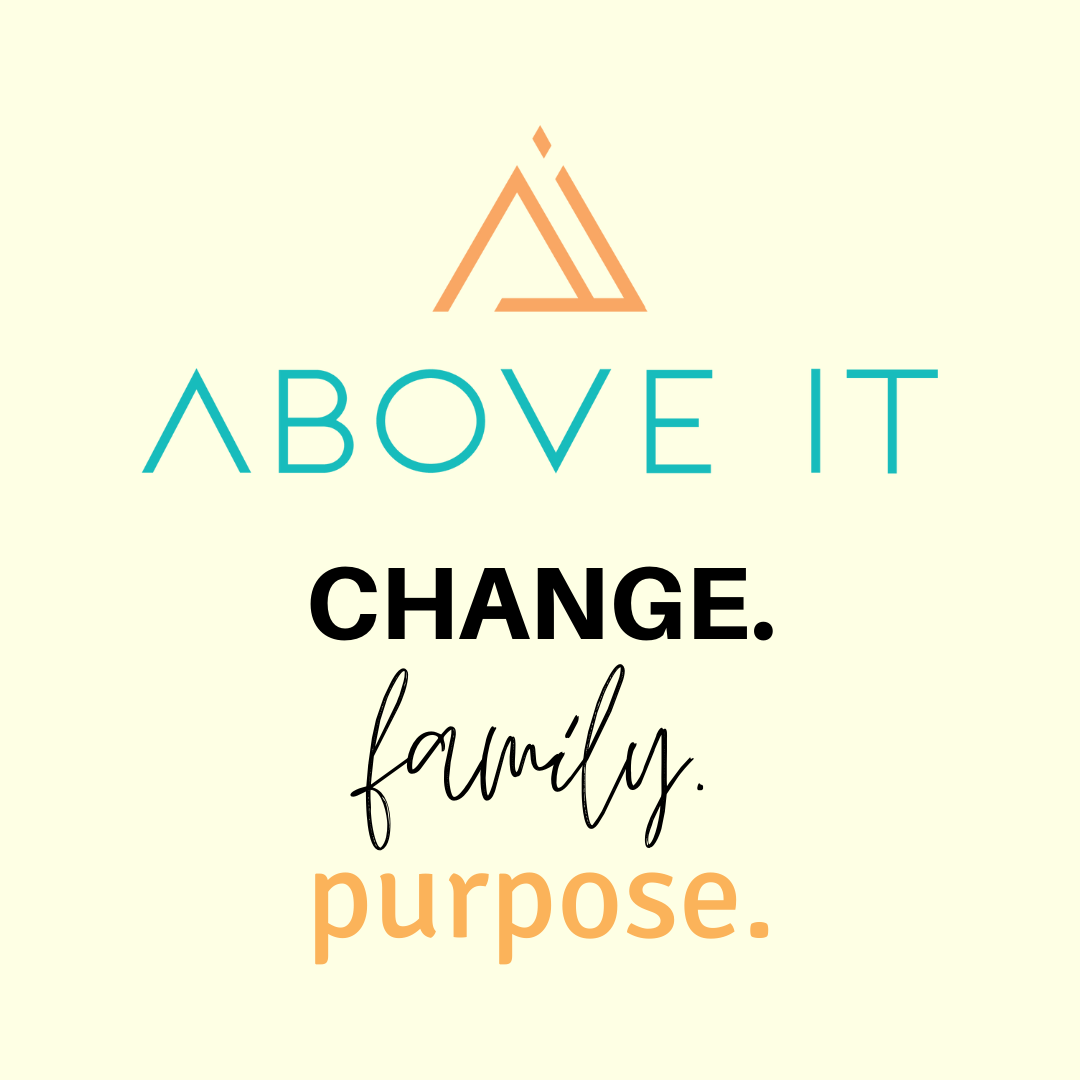 Change your future by enrolling in our career-changing courses.
Embrace your work family and be a part of our growing network of like-minded dentists.
Reignite your purpose and your approach to dentistry.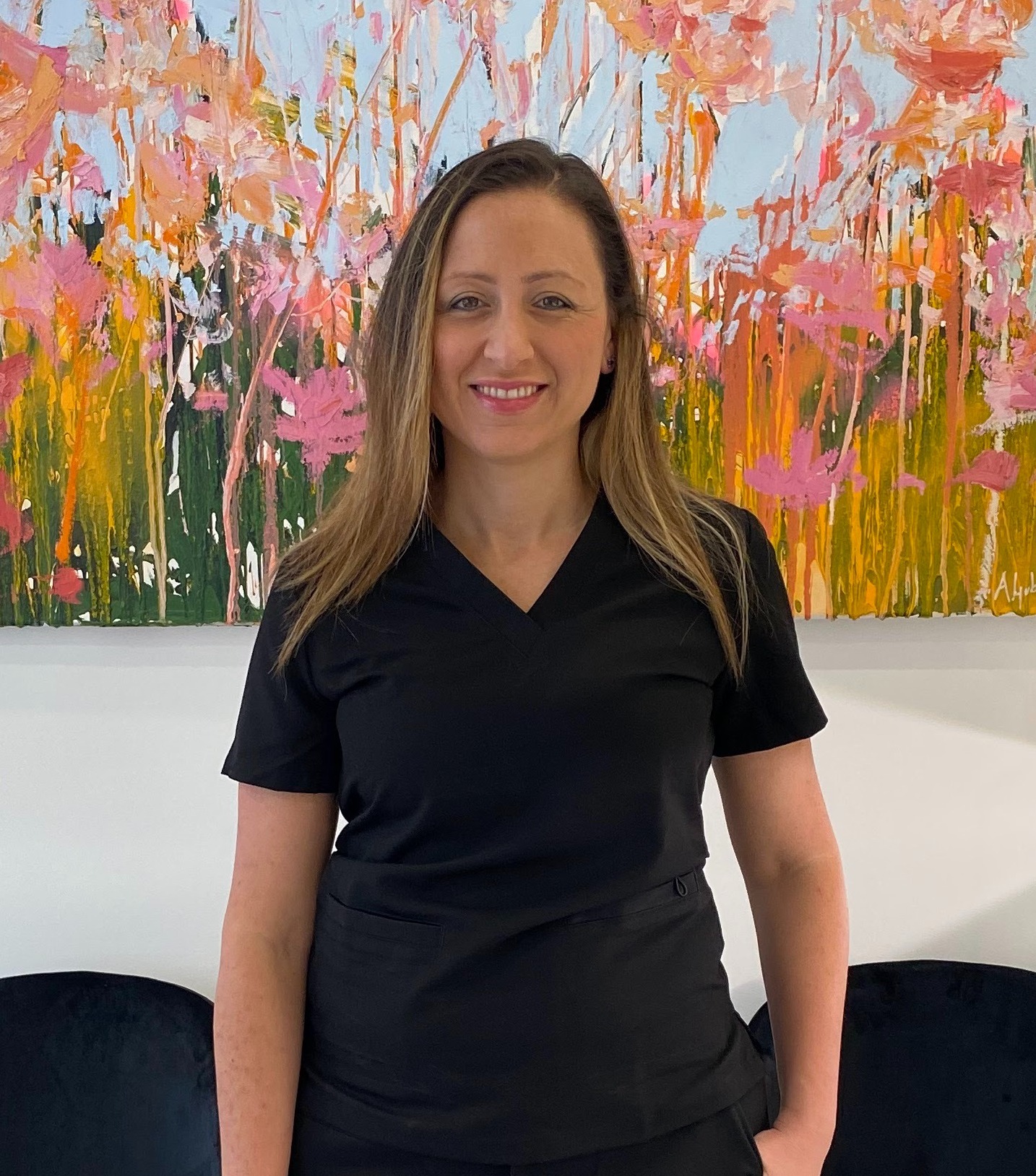 Join our group of like-minded Dentists.
Get FREE videos, tips and information so that you too can become the ideal dentist and dental team member.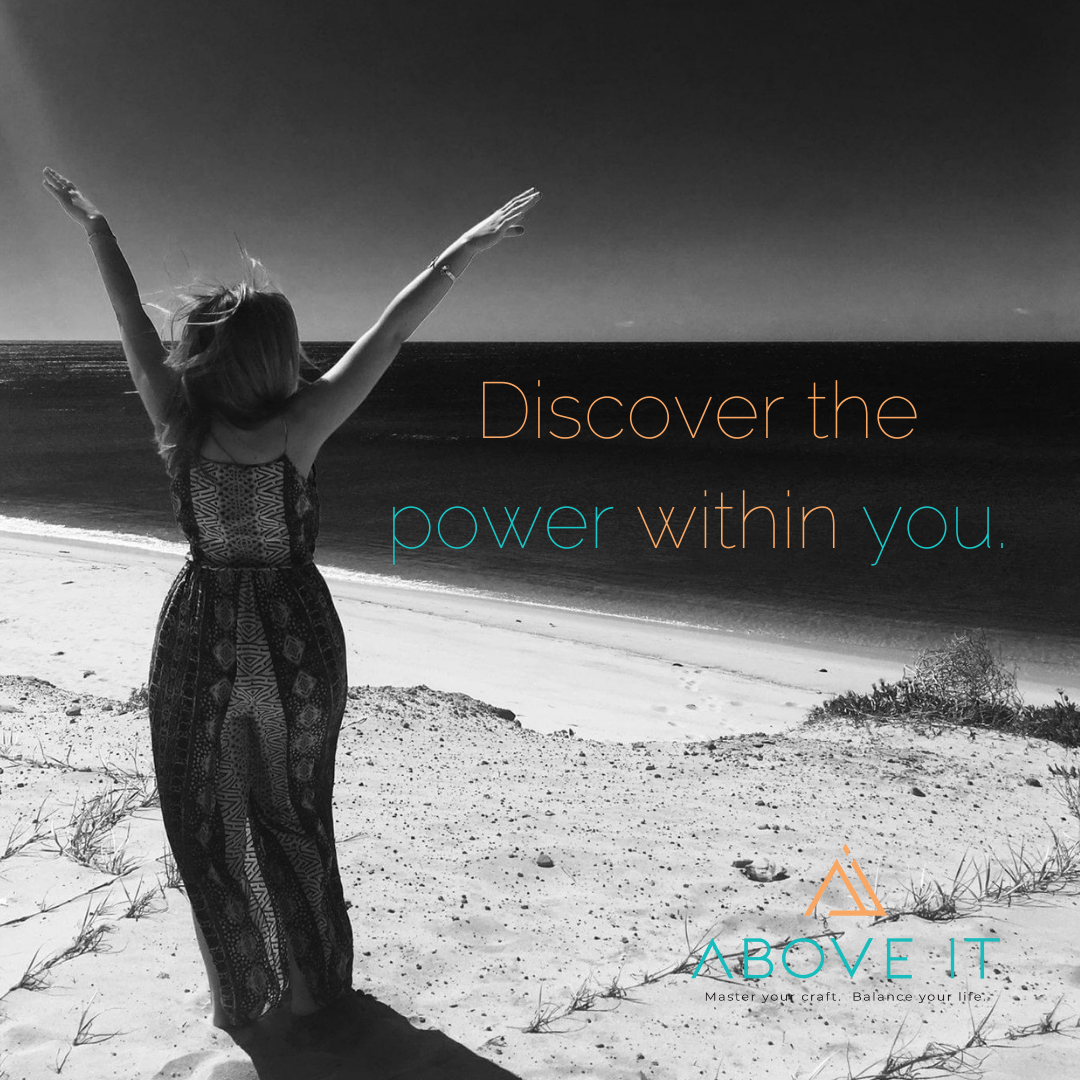 Be the Dentist That You Always Wanted To Be.
Start Your Journey today.
Find out about our next course intake here. Subscribe NOW! Limited positions available.
Online Learning Redefined
Flexible and relevant learning with Above It.
Start your Journey. Lifetime Access.
Course Admissions are strictly limited and
Be sure to check your junk folder.